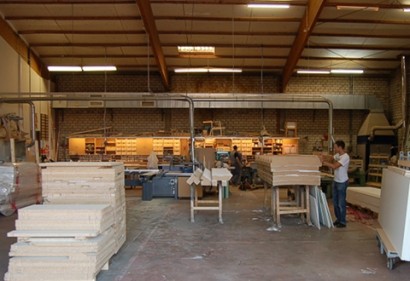 It is one of our guiding principles to achieve the highest and best possible quality in every project we handle. This principle is not only applied to the resulting structure itself, whose aesthetic balance, functionality and technical realization are equally essential to us.
We also apply the principle to the route we take to get there. Thanks to our wide range of experience, our small team is able to handle even the boldest concepts with foresight and good judgement. In spite of the hectic pace which occasionally prevails in our sector, we believe that strength and accuracy flow from a calm and collected attitude to things.
Maintaining a good atmosphere within the company has been one of our main priorities ever since it was founded in 1994. Team spirit is not just a slogan for us – we put our trust in fair cooperation with our customers, partner companies and suppliers.
You know you can rely on us.